Being a parent isn't always rainbows and sunshine. It can be tough, tiring, and frustrating, but the reality is we love our kids and it's always fun to throw some humor into the parenting experience.

These 20 memes sum up being a parent of teens and we're sure you'll be able to relate and even chuckle a little.
1. Everyone has a son or daughter who reminds you daily that they know EVERYTHING.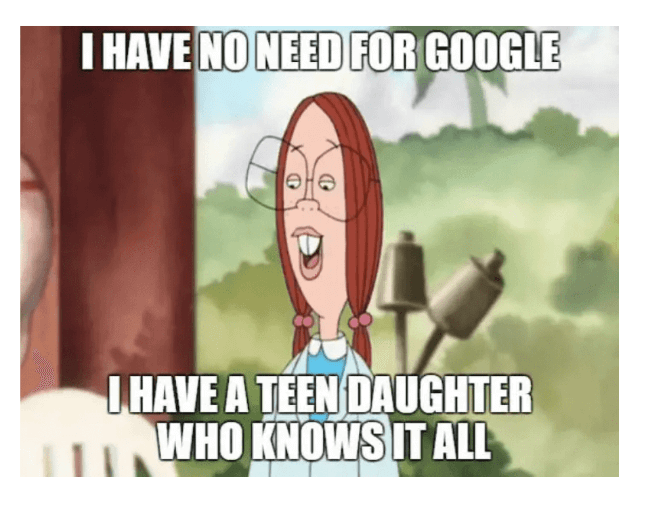 2. When your teen seems to be a bottomless pit that eats you out of house and home.
3. Parents, teachers, and tutors alike may relate here. Let's all take a second to appreciate that the monstrosity of remote learning that is hopefully almost behind us.
4. We've all felt like we were spinning our wheels with the never ending cycle of laundry.
5. When your teenager's room is like a war zone.
6. Realizing you don't have to cook dinner is almost as good as winning the lottery.
7. You can love your kids and their teachers and still want to go into hiding when they ask for help.
8. Teenage hormones and mood changes are just one of the many reasons parents deserve an award.
9. When your kid pulls one of the oldest tricks in the book.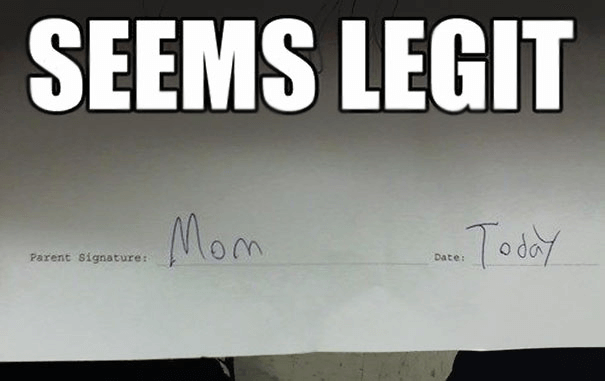 10. Summer break is amazing for about the first 5 minutes.
11. Weekends as a parent just aren't the same as they once were.
12. When you are used to your kids' antics and at this point expect it.
13. The universal body language of a teenager.
14. Sleeping in? What's that?
15. Sometimes you drive to curl up on the couch and do absolutely nothing.
16. When your teen starts speaking the new lingo.
17. Let's face it, we've all been the "meanest mom/dad" either.
18. They always have to have the last word.
19. When those moments of normal and calm come through.
20. But all in all, being a parent is so worth it.
Teenagers have a way of making you feel as if you are doing nothing right. It can be draining being a parent and some days you just want to throw in the towel. But just know that deep down, those crazy hormone monsters really do love you and are lucky to call you their mom/dad.